Personal Finance is a subcategory of the finance and it revolves around some particular questions:
1. Security against unforeseen personal incidents, and also events occurring in broader economies.
2. Transfer of family wealth to generations (inheritance and bequests)
Tax policies effects (penalties or tax subsidies) on the handling of personal finances.
3. Credit effects on individual financial standing.
4. Making of financing or savings plan for big purchases (education, home, auto).
5. Building a secure financial future in an economically unstable environment.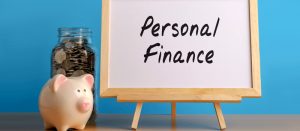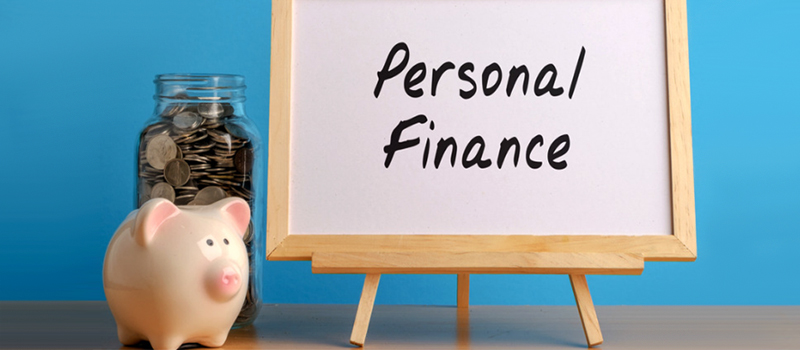 What did the Financial Planning Standards Board say about Personal Finance?
Personal finance might include fees for education, investing in durable goods like cars and real estate, purchasing insurance like property and health insurance, saving and investing for retirement.
Personal finance might further involve debt obligations or paying for the loan. The five main areas of personal financial planning as given by the Financial Planning Standards Board include:
Financial position:
It is related to knowing the personal resources available by calculating the net worth and cash flow of the household. Net worth is the balance sheet of a person, designed by adding up each asset under the control of that person, excluding each liability of household at some point in time.
Household cash flow adds up all the known sources of earning in a year, minus all known expenses in the same year. Through this calculation, the financial planner can conclude to what degree and in what time the individual goals can be accomplished.
Adequate protection:
Adequate protection is the study of how to safeguard a household from unforeseen risks. These risks are further divided into the following: Health, death, disability, property, liability, and long term care. Some of these risks might be self insurable while for others having an insurance contract is important.
In order to know how much insurance is required at the best cost effective terms need knowledge about the market of personal insurance. Athletes, business owners, entertainers, and professionals need expert insurance professionals to effectively protect themselves. As insurance also has some tax benefits, investing in insurance policies might be important in the overall investment planning.
Tax planning:
Normally income tax is the one major expense in a household. Managing taxes is not something to ask for that if you would like to pay, it is about how much and when. The government gives many encouragements in the form of tax credits and deduction which could be used to limit the lifetime tax burden.
A lot of current governments put progressive tax under action. Normally as income grows of an individual a higher marginal rate of tax is required to be paid. Learning how to put myriad tax breaks to your advantage while planning personal finances can help to make a great impact on saving money for the long term.
Retirement Planning:
is the process of getting to know how much it will cost to live after retirement and making up a plan to distribute assets to fulfill any earnings shortfall. Methods for retirement plan consist of putting government permitted structures for managing tax liability to your advantage like retirement plans sponsored by employer or individual (IRA) structures.
Estate Planning: It includes planning for the disposition of assets of an individual after death. Normally there is a tax due to the federal government or state at an individual's death. Evading such taxes means the more of an individual's assets will be given to his heirs. A person can leave his or her assets to family, charitable groups or friends.
---
To clarify whether you are eligible for personal, just fill in the form.  As a Trusted Legal Moneylender Directory, we able to refer you the best personal loan with the lowest interest fees.
Our directory responsible to share the latest money lender news and financial related article from time to time.